Articles Under:
Gemma Arterton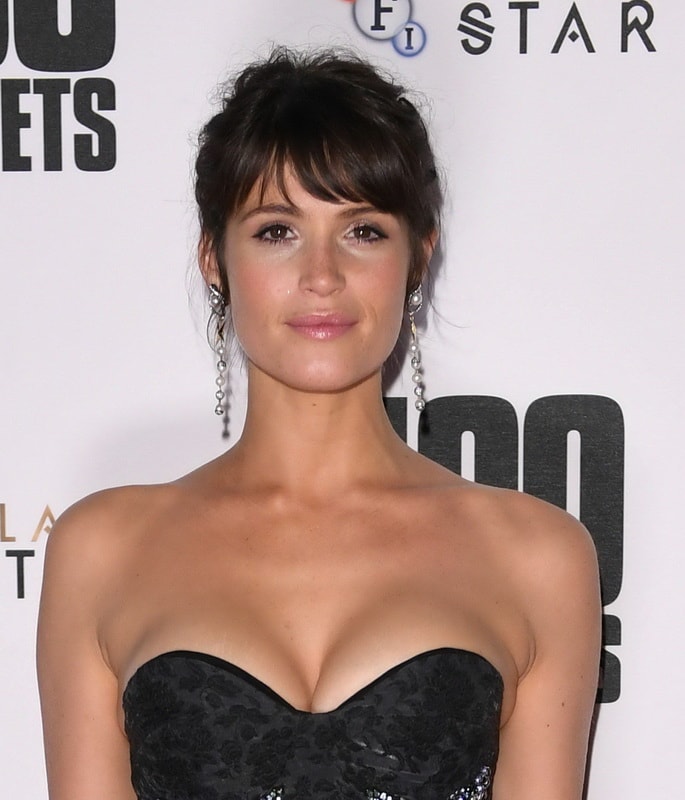 … Lukily you can't hear my serious breathing over Gemma Arterton's cleavage at "100 Streets" premiere in London. This girl is truly a Gem, as the name hints, she looks beautiful, she has a natural laughter – don't believe me? Just check out the pic where she laughs with all her heart and mouth! And her boobs look divine in this balconette cleavage, all pushed up and squeezing. On top of things, the reason I think I love her even more is that she bravely walked out in that dress despite the cold – if you look over at Idris Elba wearing a collar…
She posed for a lot of pics, she endured low temperatures effortlessly while looking gorgeous, she played a Bond girl, – somebody stop me because I'm gonna keep talking about her and pine at the same time. She definitely is one of my favourites but don't let that sway you or mess with your head. Just look at her face and tits and the other head will do the talking. Enjoy the gallery below!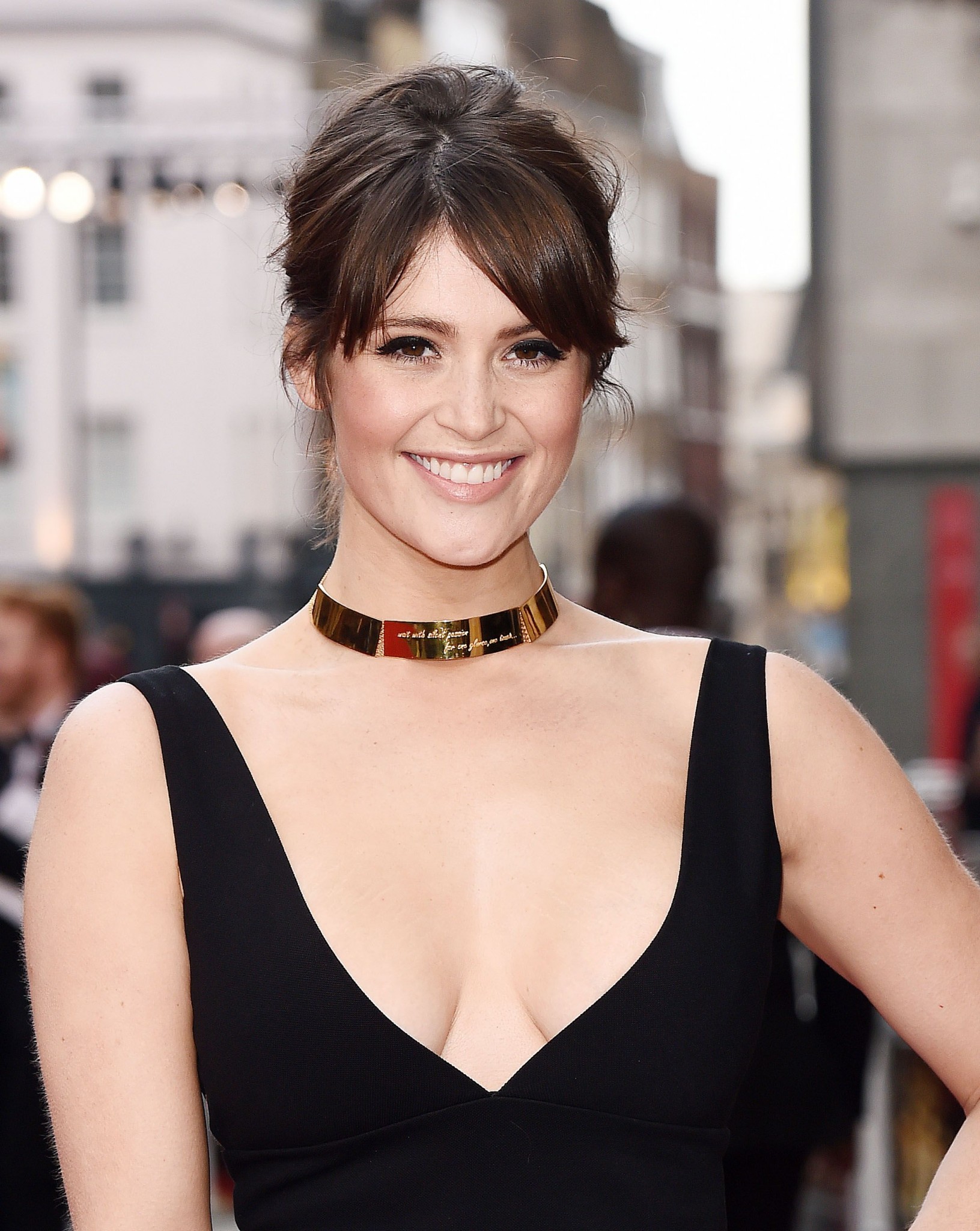 Wow! Gemma Arterton has some serious gems…also known as breasts! We enjoy a cleavage for the design, but mostly for the partial tits, side boobs and almost nipple slips; and the dress she wore at the Olivier Awards in London falls into this category! The one we love, if you were asking! It takes a few glances and some stares to fully appreciate the gorgeous skin, the full breasts and a side boob living up to its name! The sensual smile and the choker necklace are a plus most definitely worth of a few fantasies! Enjoy!