Articles Under:
Kaili Thorne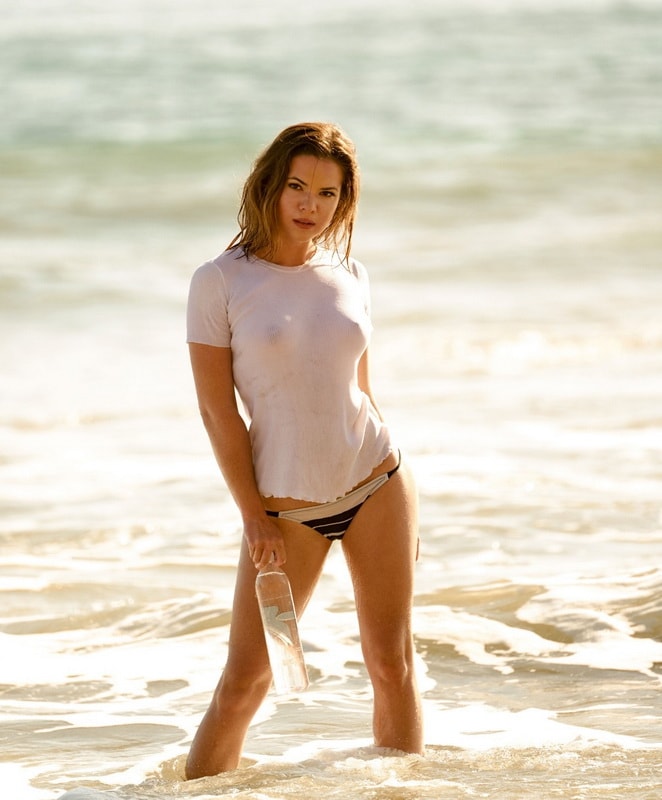 I wanna praise the people at 138 Water, they keep delivering hotties after hotties! Now it's Kaili Thorne's turn in this Malibu photo shoot. She wears a nice bikini and other things but by far my favorite is the white see through T-shirt! What ever happened to the good old fashion wet T-shirts? It's a good thing they remembered and she didn't put on a bra! How else could we see thru to those nipples?
Her name means something like whisper of the ocean in Hawaiian and she lives up to it, she looks amazing by the water, in the water or wet! Simply wet, that's how I like 'em… She shares good looking features and cool names with her sister, Bella Thorne. If you need a little refreshing if your memory you can check her out here. And you could play a game of look and compare, we have the right gallery for you! There is nothing like a sisters' competition…maybe a wet sisters' one!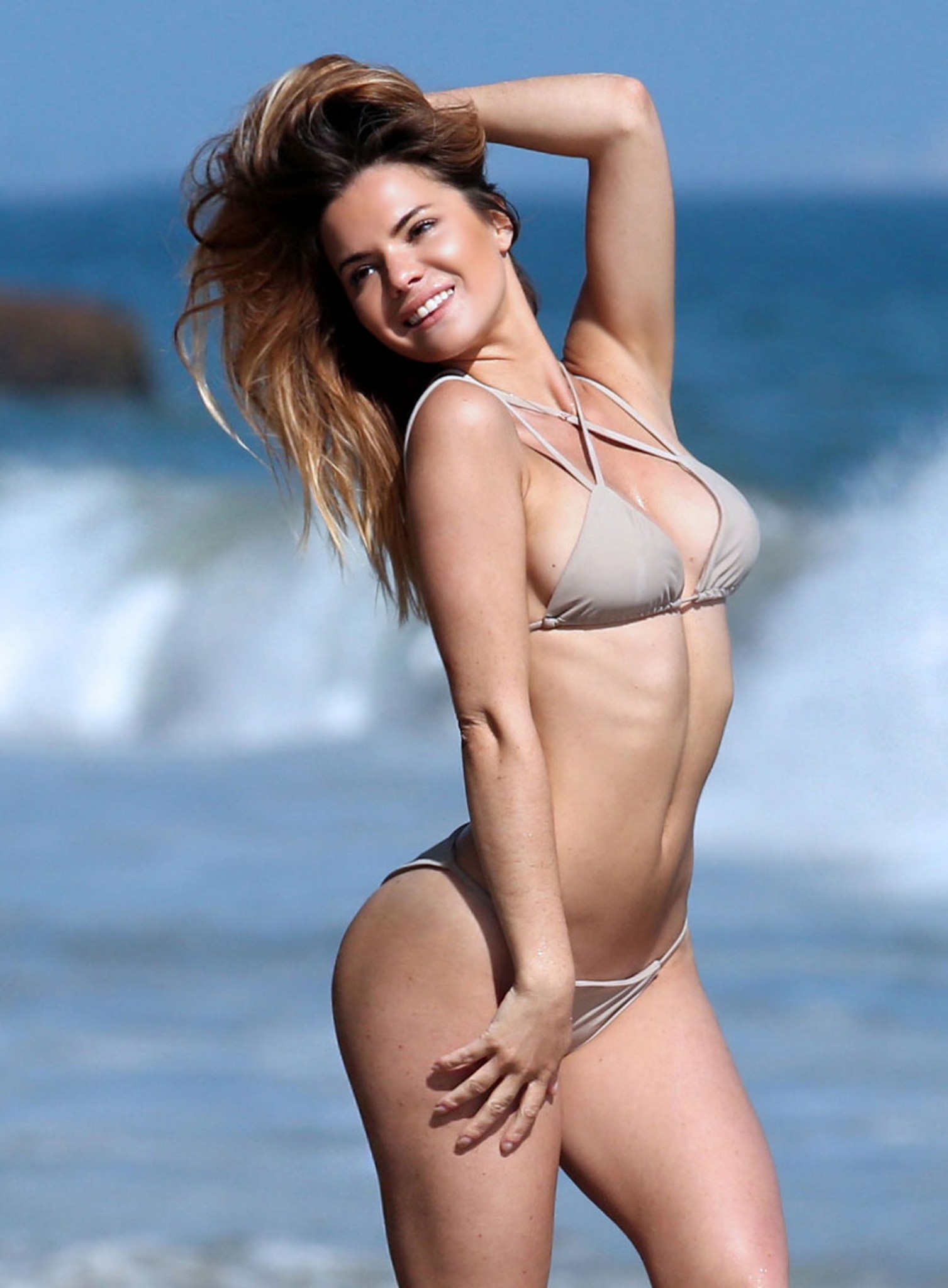 Kaili Thorne and her friend Eryn Krouse did a sexy bikini photo shoot for famous 138 water in Malibu. Both girls showed some cameltoe in a pic or two.