Articles Under:
Kirsten Dunst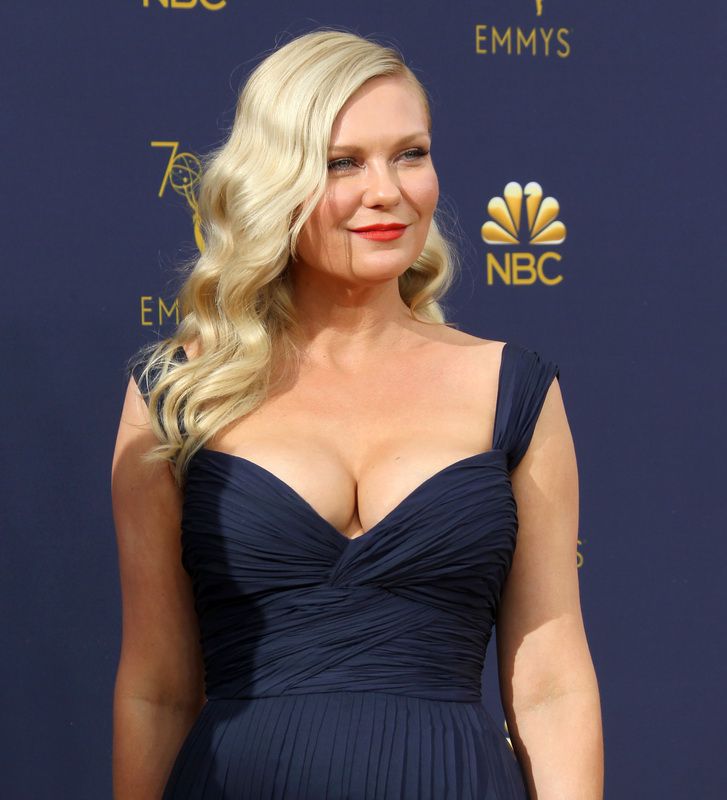 Kirsten Dunst deep cleavage at 2018 Emmy Awards in Los Angeles. Kirsten looked incredible as always where she showed off her huge boobs in a great cleavage!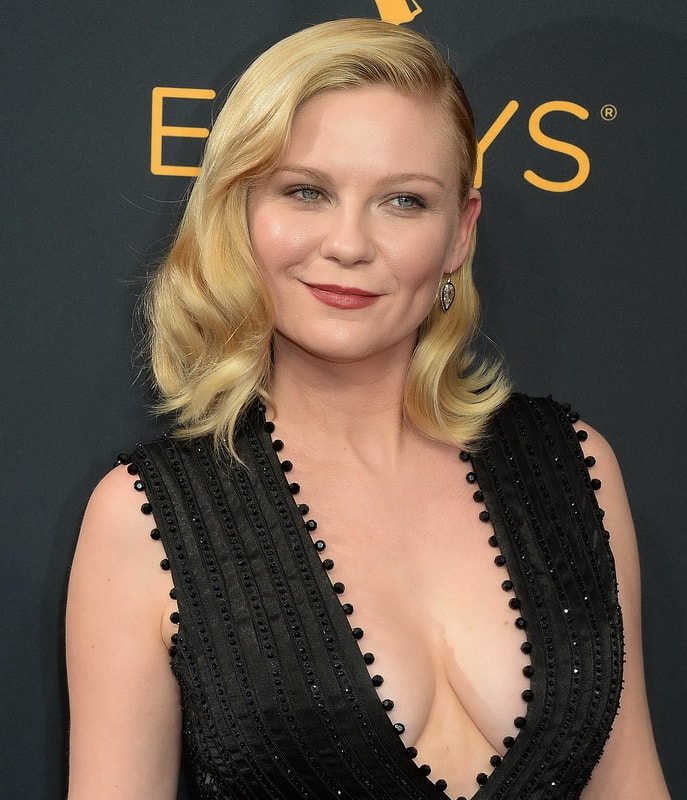 As you may know, the 68th Annual PrimeTime Emmy Awards took place two days ago in Los Angeles and one of our favorites, Kristen Dunst  showed up looking classy and glamorous! And hot! The deep cleavage exposed much of her milky white breasts we'd like to cup for sure! Don't be fooled by her stylish hairdo, she is sassy and knows how to turn us on just by looking at the camera with provocative glances and blue eyes!
This chick is business, I mean she gained a lot of experience over the years, starting with her breakthrough Interviewing a Vampire, won multiple teen awards and proceeded to receive an award for the best kiss in a movie, one of her hotter accomplishments! The sexy feel is so obvious she has amazing chemistry on camera and we bet she would react well to our freak! Just look at that cleavage, soon enough it will go down and show us even more!