Kara Del Toro Great Cleavage At The GQ Men Of The Year Awards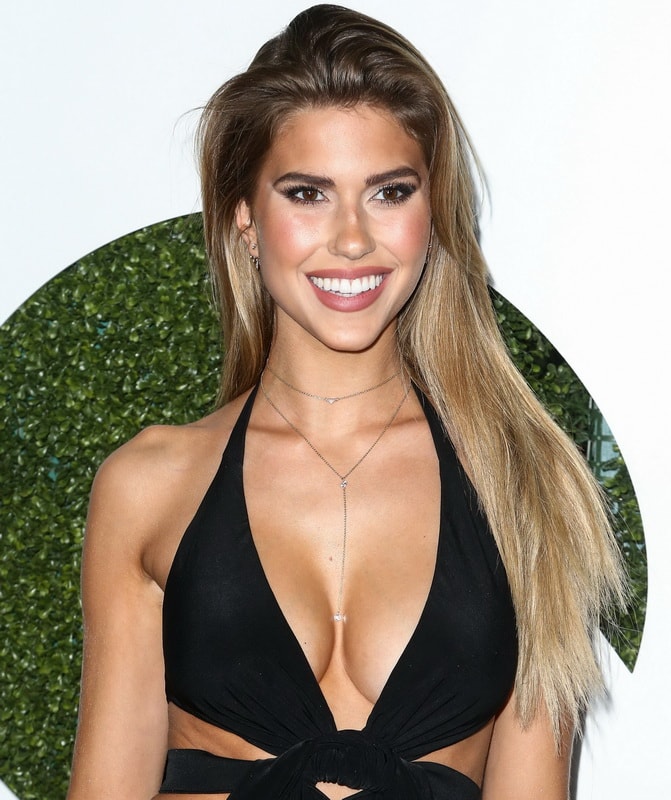 The GQ Men of the Year Awards 2016 took place in West Hollywood and as it was an event destined to celebrate men, some guests really wanted men to feel good. I'm talking about the model Kara Del Toro and her choice for a dress. She sure picked a fabulous one with a lot of cutouts, but more importantly, with a very deep cleavage. Of course she had the boobs to match the cleavage, huge, round and squishy! What could you want more?!
Her tiny waist was next exposed and a very long leg made its appearance from behind the dress…. It felt like it would take you straight to the pussy. Alas, it wasn't meant to be this time but we have high hopes for Miss Kara over here. And so does she! She is from a small town from Texas but grew up to appear in GQ Magazine – that's not small town anymore. She landed in our gallery with that cleavage, so please enjoy!