Articles Under:
Chanel West Coast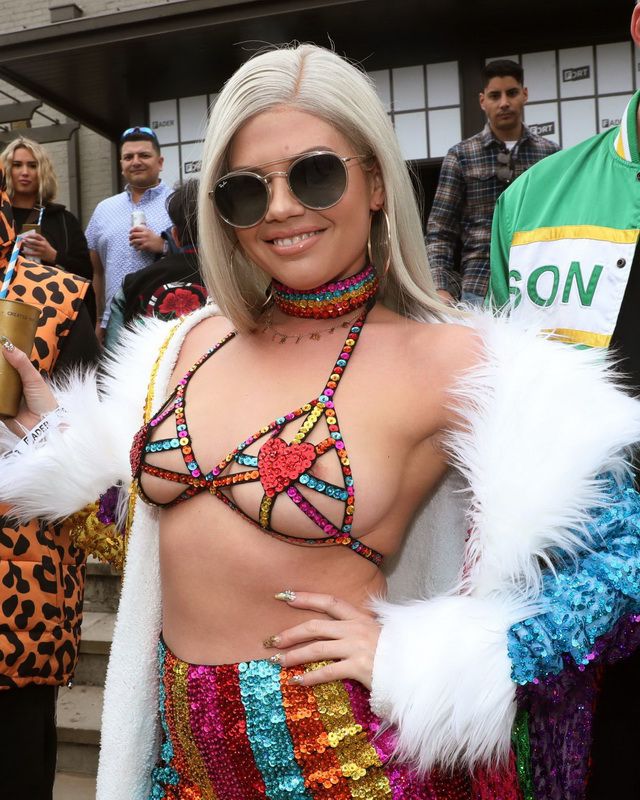 Chanel West Coast nip slip at Fader Fort 2019 in NYC. The 30 yo American rapper suffered a minor wardrobe malfunction, displaying her areola and nipple. Enjoy!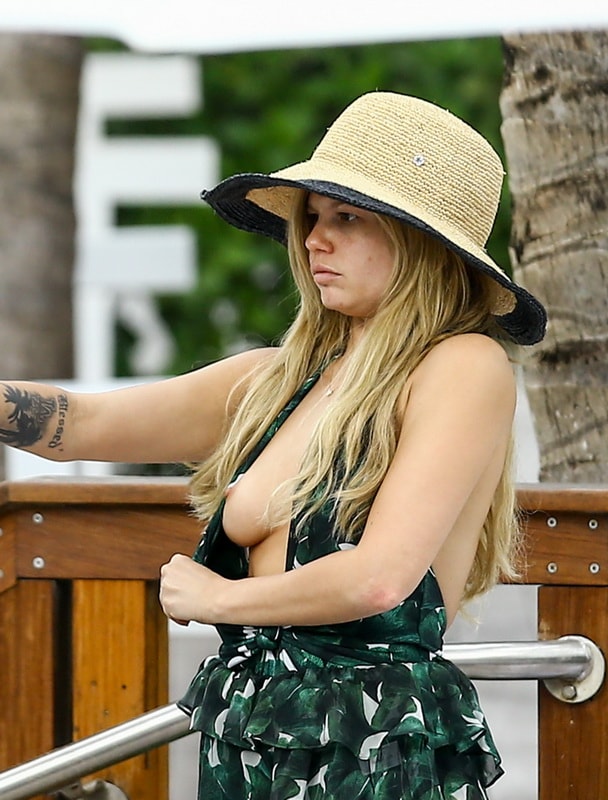 Her stage name may combine French fashion symbol, but that doesn't suffice for a gracious gallery with Chanel West Coast… This only proves how difficult it is to capture the perfect selfie and that the rest of your body may look awkward as you smile to the front camera. The 28 year old was having fun with friends on the beach in Miami and wanted to share her fun stuff with the world. Who could blame her?!
We therefor get to enjoy in all its glory a big boob slip. Her cleavage wasn't quite right for the camera so she accidentally exposed her right tit with nipple and all. We later enjoy a view of her ass as she undresses in the one piece bikini. The struggle is real, just try taking a selfie in this highly competitive environment…you really have to step up your game! And Chanel does just that for our gallery, she shows us her chest and ass cheeks and if you've been fooled by my introduction, check out the pics and you won't regret it!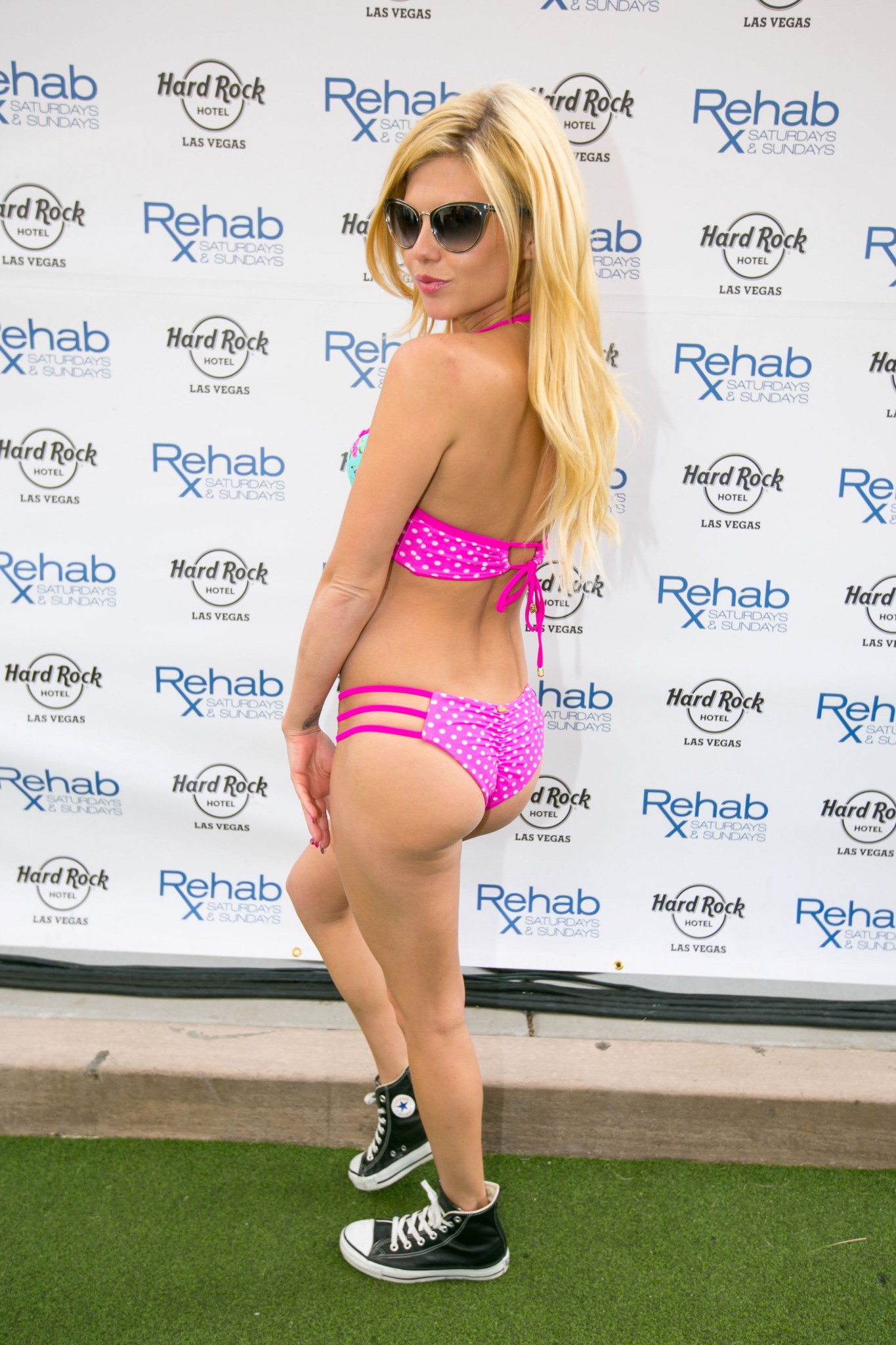 Chanel West Coast, American rapper, singer-songwriter, actress, model and television personality – whoa that's a long list – has made an appearance in Las Vegas at a pool party wearing a colorful swimsuit. Alas, it's not as naughty as we'd hoped, but we like the polka dots on her dot, and since we're there, her booty too! And with a big and sexy smile like hers, we would love it if she would keep her mouth opened at all times… we are even willing to forget this bikini until next time!