Articles Under:
Sarah Silverman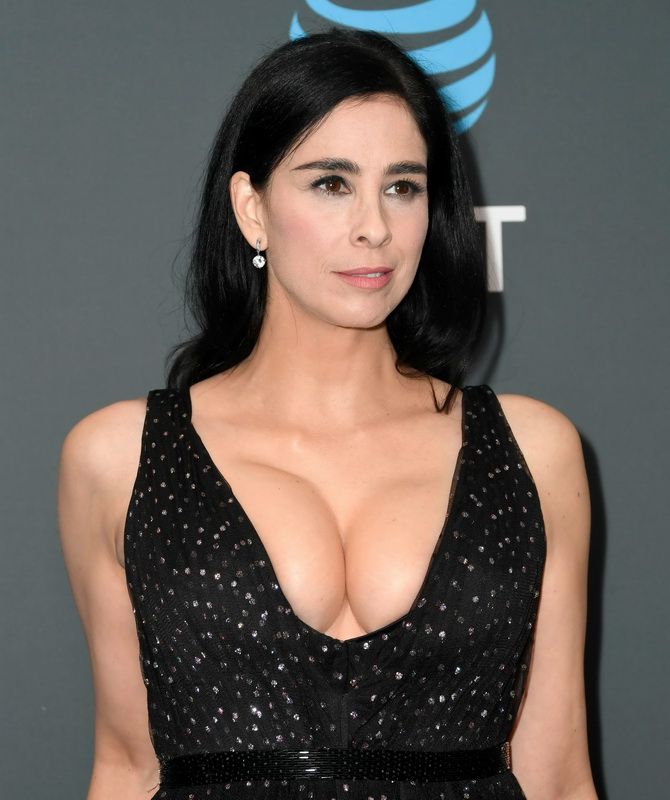 Sarah Silverman deep cleavage at the 24th Annual Critics Choice Awards. The comedian wore a sexy dress which appeared to be too small for Sarah's big boobs! But then again, Sarah rarely disappoints. Don't take my word for it. Check out this post from 2015!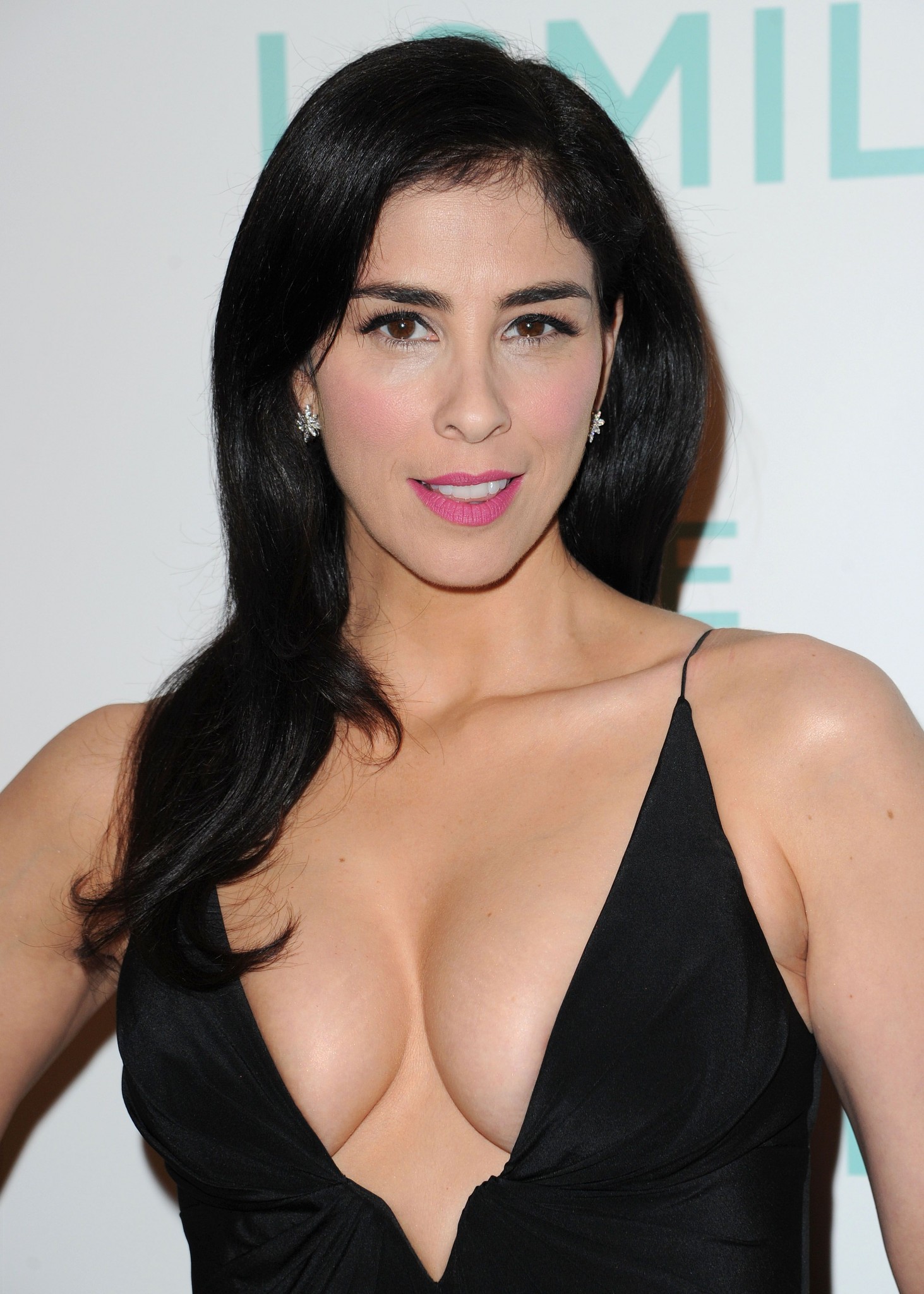 Sarah Silverman showing a great cleavage (as usual) at "I Smile Back" movie premiere in Hollywood. Oh mamma! I think this cleavage hurts, it hurts us sooo bad, but what would make us really miserable is if they popped! You might ask what, it's OK, take a second look at her breast to confirm it with us… Those tits are so tightly secured, they beat high security prisons all over the country! And the way she looks at the camera, she knows where our eyes linger – right between her boobs, we would nest there given the opportunity! Sarah Silverman, we salute you and smile back to you!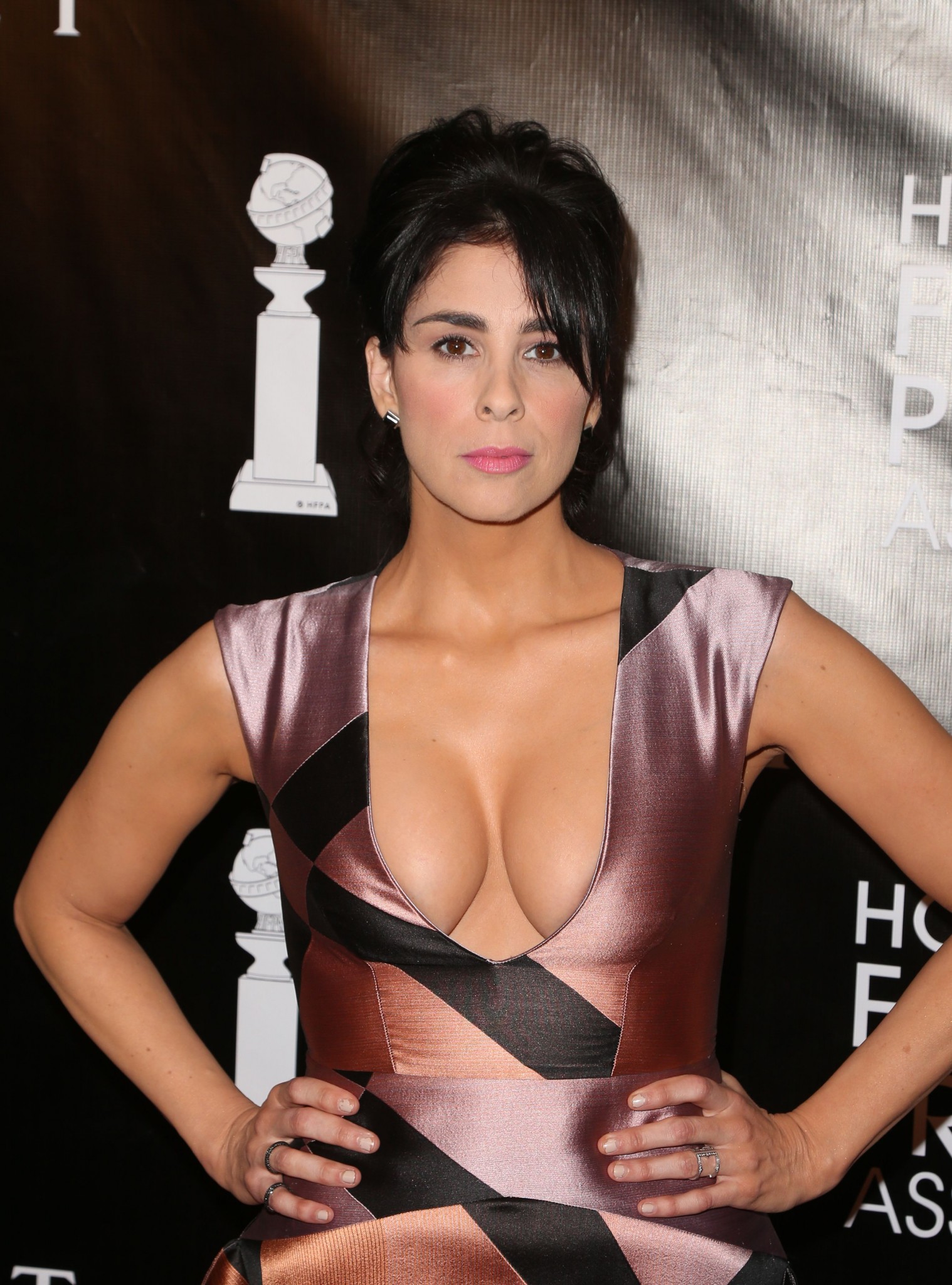 Sarah Silverman showing some deep cleavage while at Hollywood Foreign Press Association Annual Grants Banquet in New York City.